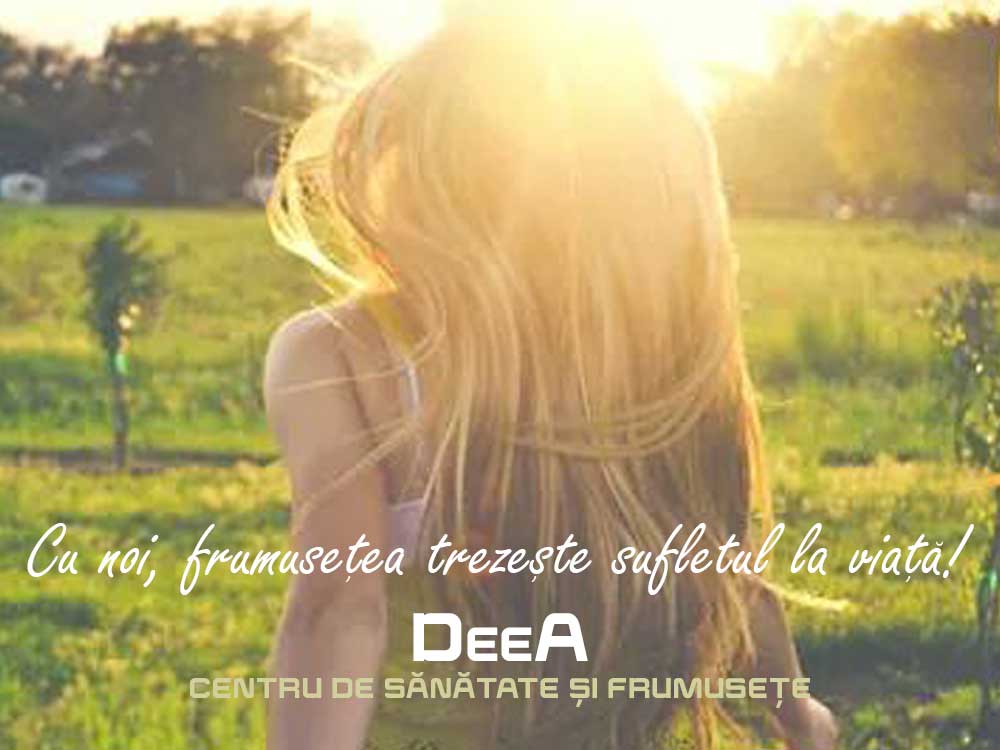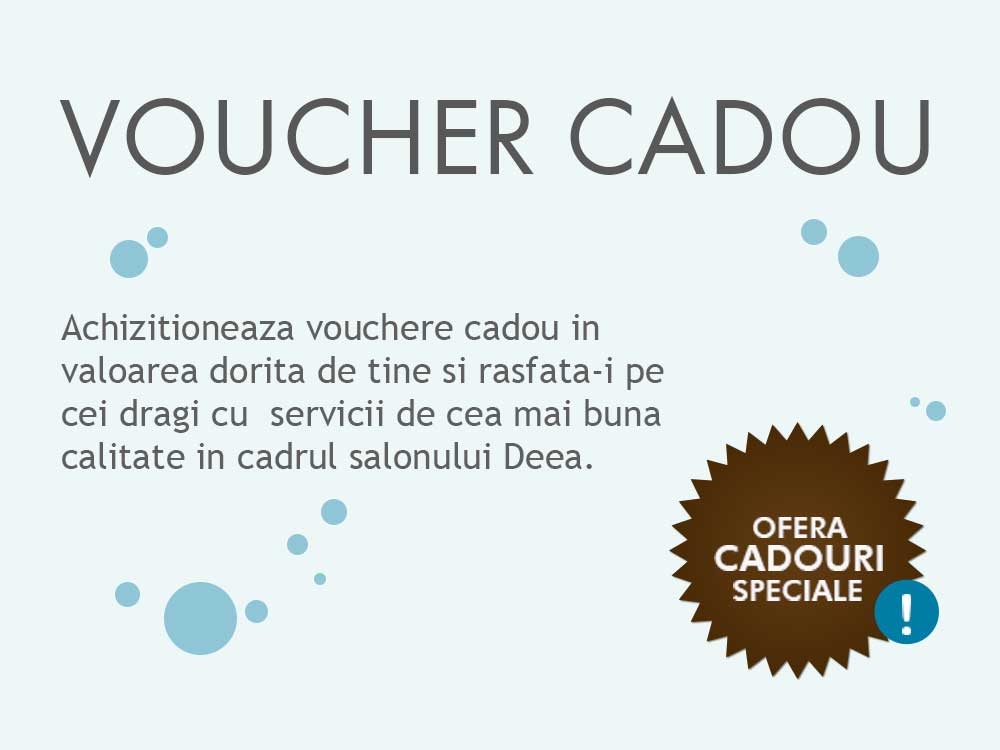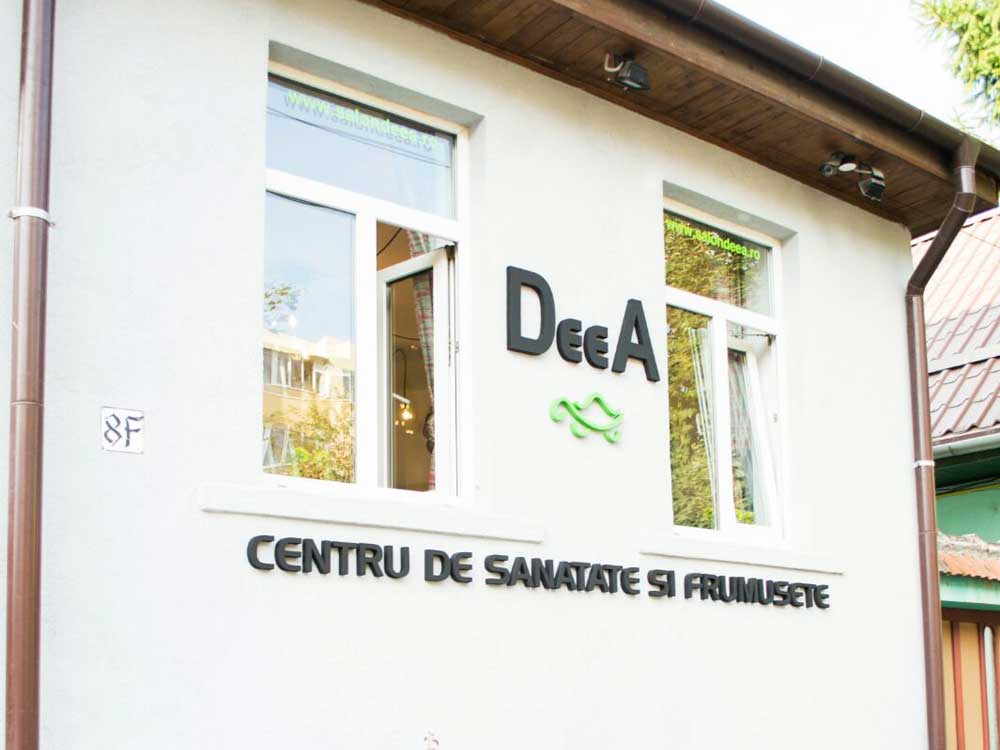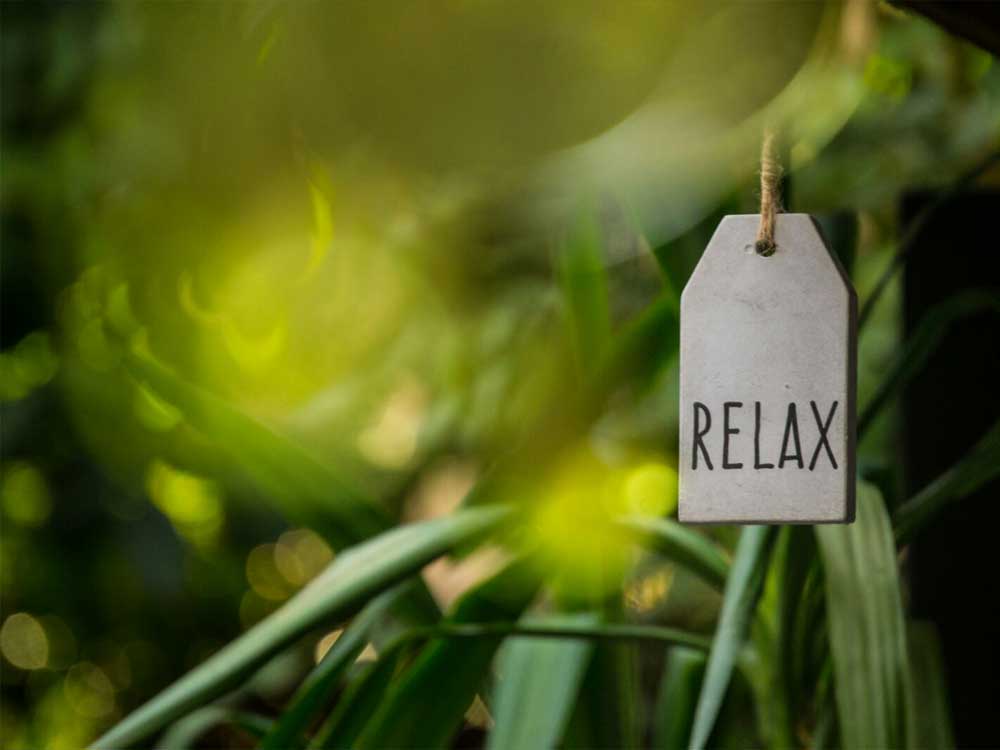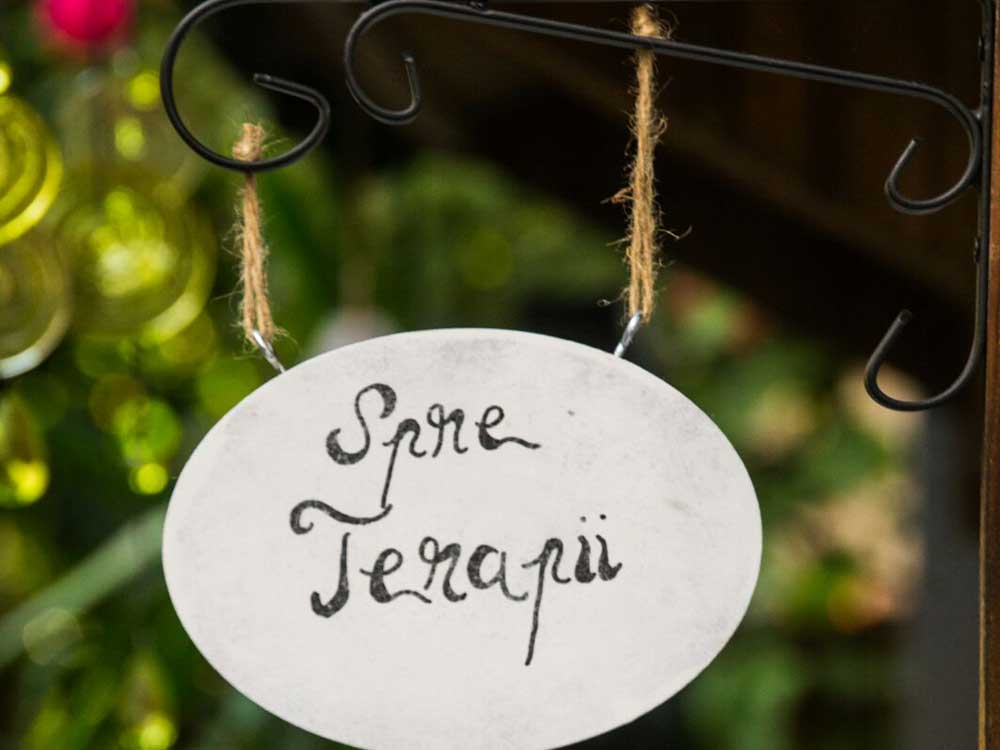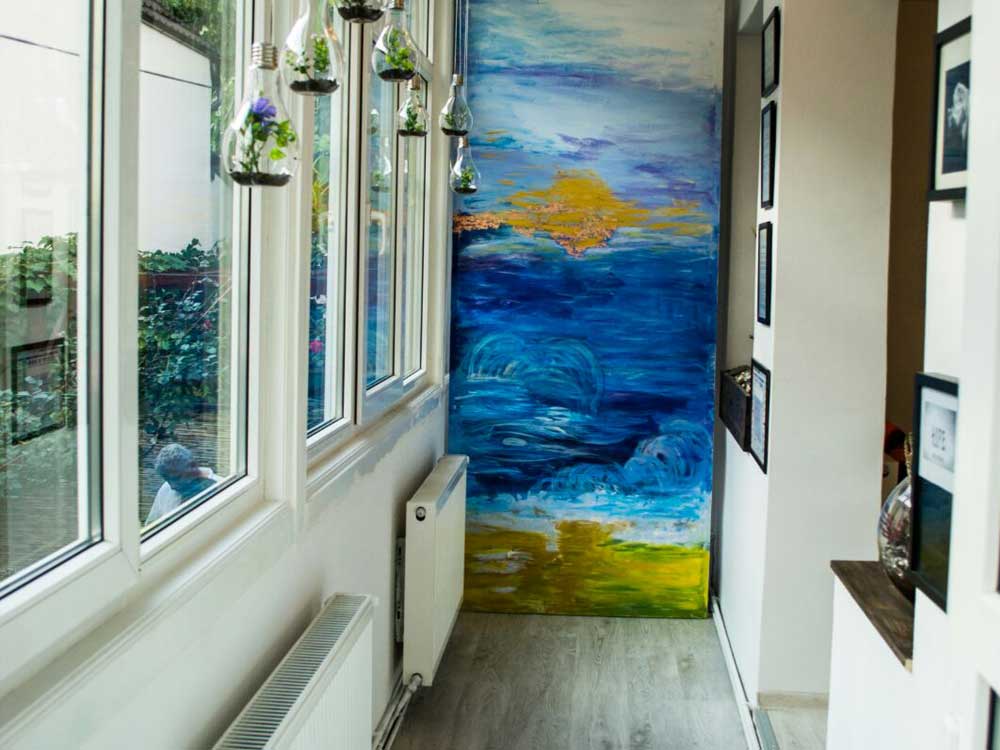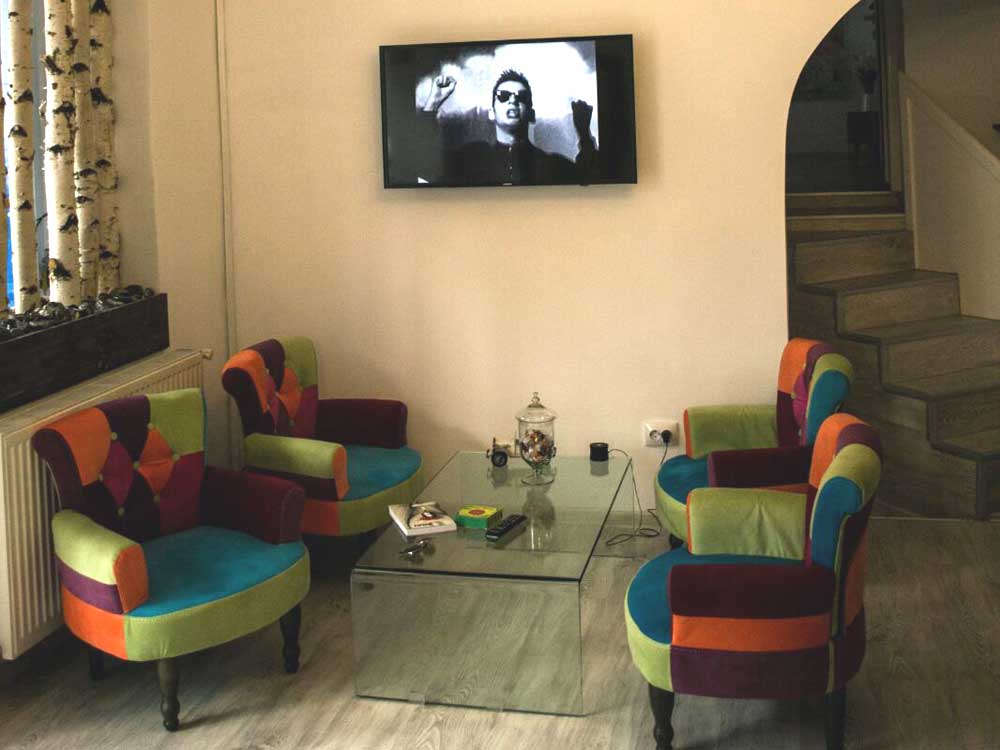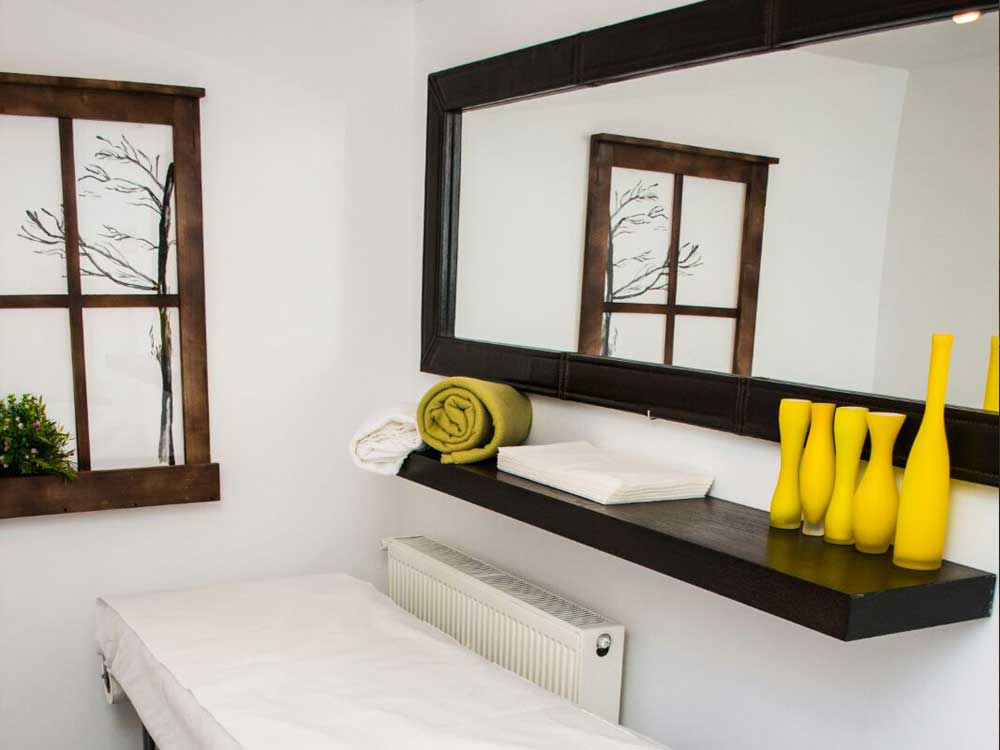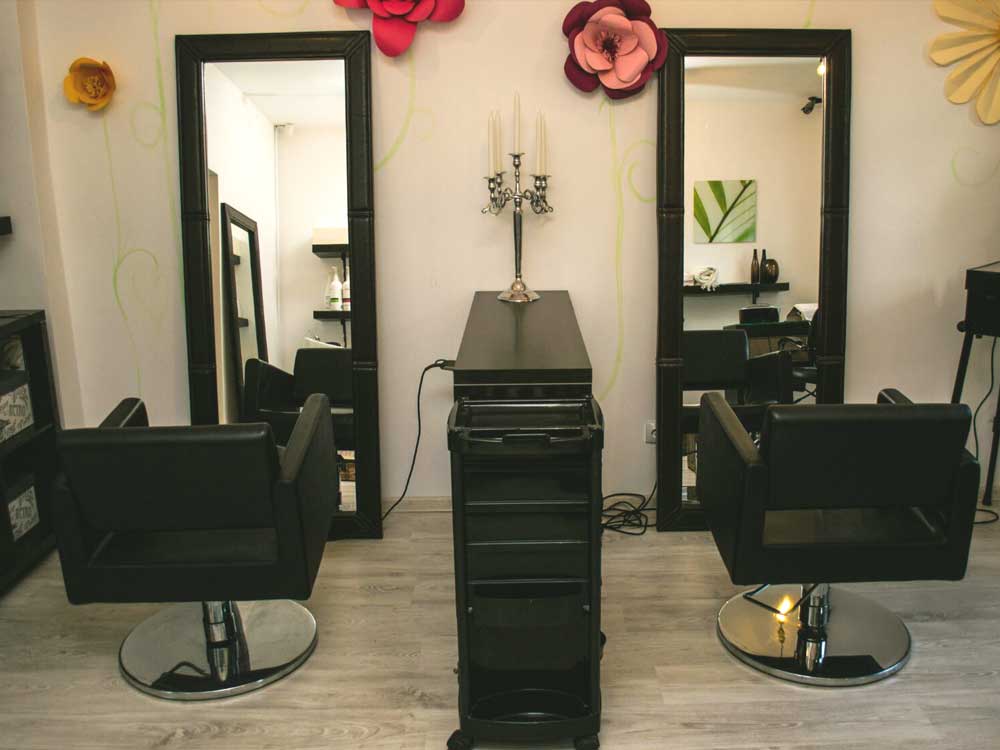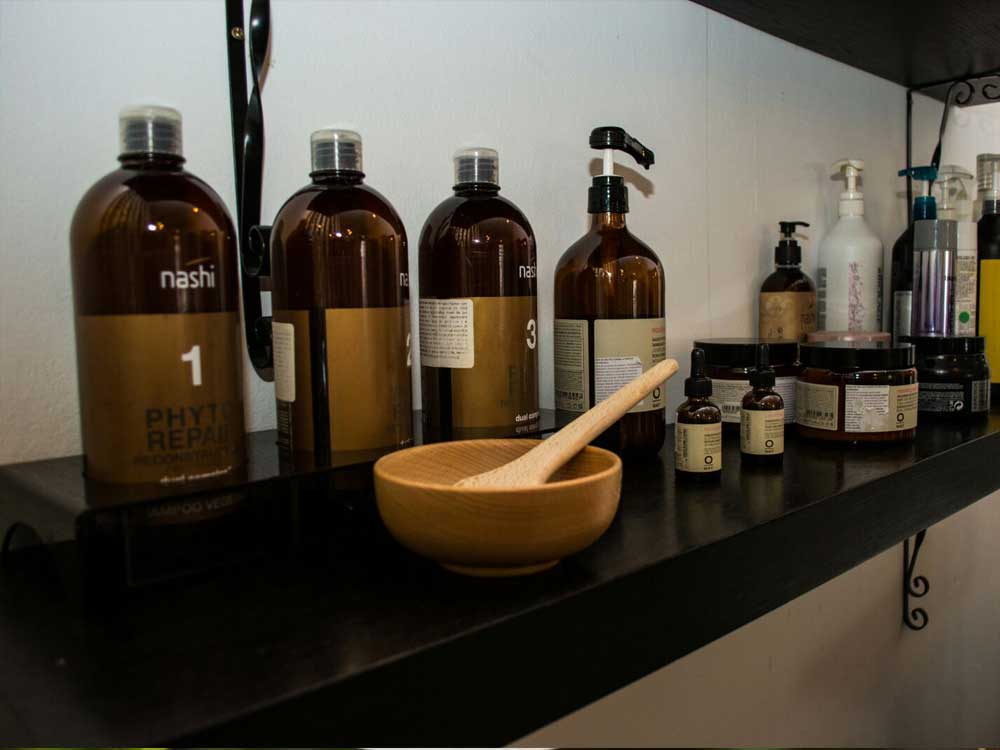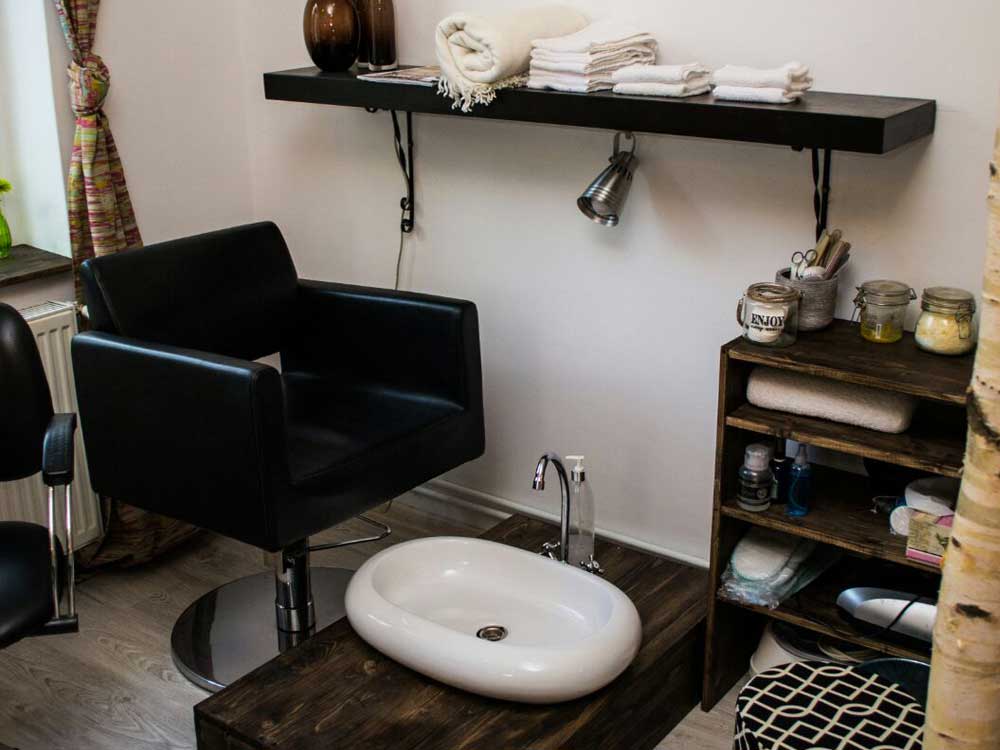 Welcome to Deea Salon Brasov
Deea Salon provides complete hairstyling services for the entire family : haircuts, coloring, treatments, styling. We can also take care of any of your special occasion needs like weddings, parties.
Whether you need a simple cut or complete new look, our talented and skillful team can help you find just the style you are searching for. We try and bring you the best product lines out there for you. That's why we use Paul Mitchell proffessional hair products.
Experience the ultimate in indulgence with Deea's nail care. The latest and best products such as Peggy Sage, Orly and Soak Off Gel are used in the relaxation spa therapies and for beautifying your nails.
The Spa manicure & pedicure is the perfect way to gain fabulous nails while truly relaxing and pampering yourself, so don't hesitate and set an appoitment today!
Indulge yourself in relaxing therapies such as professional facials, relaxing and beneficial treatments, peeling procedures, hydrating masks, non surgical face lift, eyebrow & eyelash tinting, eyebrow shaping or lose weight instantly with body wraps, all designed to promote feelings of well being and general good health. Best proffessional products are used for all facial and body procedures: Dr. Kadir, Bernard Cassiere, Gerovital Bruno Vassari, Wiener Kosmetikum